Dear friends,
I  m the winner of the gujarat regional (DJ Remix and live performance).
I  performed live at cyclone disc at R3 mall, Ahmedabad Last night.  Great thing was that RJ Dhvanit was judging all contestant in live party.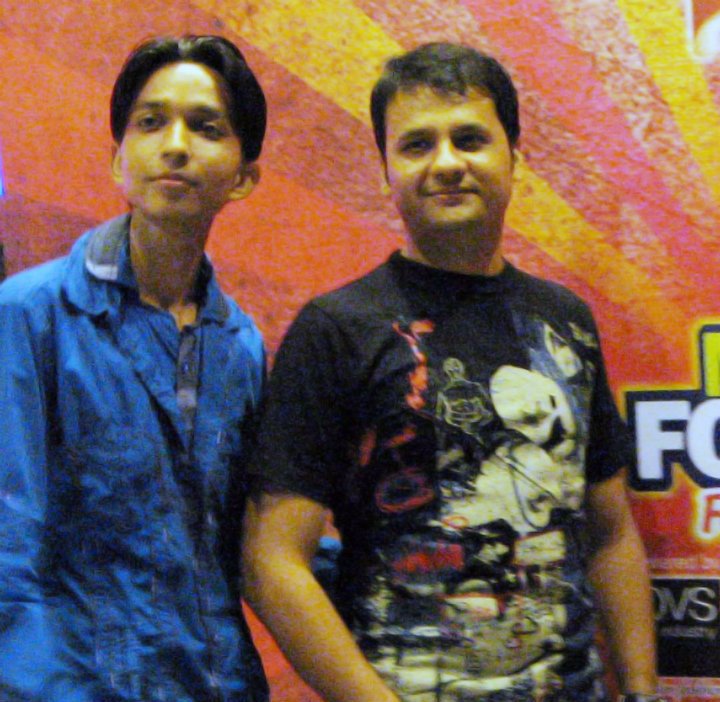 After live performance of all three contestant RJ Dhvanit announced me as winner.  It was great night for me and my friends to celebrate my victory as I'm one selected winner DJ to represent Gujarat and going to perform at bombay & pune.
Dear friends I'm very thankful of u guys voted for me.
Special thanks to this person who was there to support me at cyclone.
Brother & Bhabhi
Abhi
Abhi's Family
Manoj
Sapan
Krunal
Vaibhav
Aprurv bhai & their family
And many people who was cheering up for me but sorry I don't know there name 🙂
And also thanks to all mirchi folk mix team from bombay & delhi, Rj Dhwanit, Mautik bhai, Times group and all people who were at cyclone to support me.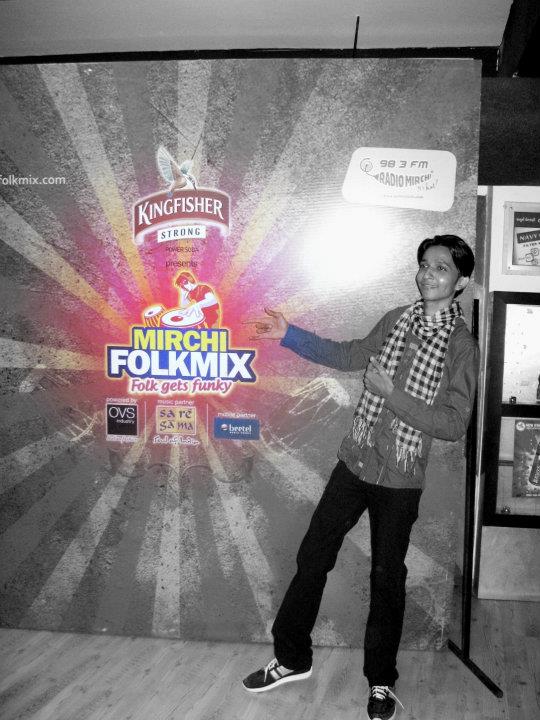 For next stage going to perform live at bombay for GLAM JAM night – Date : 30-09-2011.
At 1st Octomber performing at pune for GRAND FINALE  with jury Akbar Sami.
My Fans…… you all are always with me to give me support and I'm heartly thankful of all of you.
Thank you,
Ve a great day.
DJ Devmani