***** This event is for 31st  dec 2011.. not for this year…please follow this facebook page link for new year party : 2013-2014
Please go to this link for 31st Dec. 2012 event and pass :
https://djdevmani.com/index.php/31st-new-year-party-with-dj-devmani-ahmedabad-welcome-2013.html
After awesome party of 2010 Last year… We're ready to welcome 2012 with out crazy party for all ahmedabad people…
We invite all party people to join DJ Devmani's New year countdown party at Suraj Farm, Ahmedabad…
It is massive chance to enjoy last day & last party of this year!!!!
Don't miss it…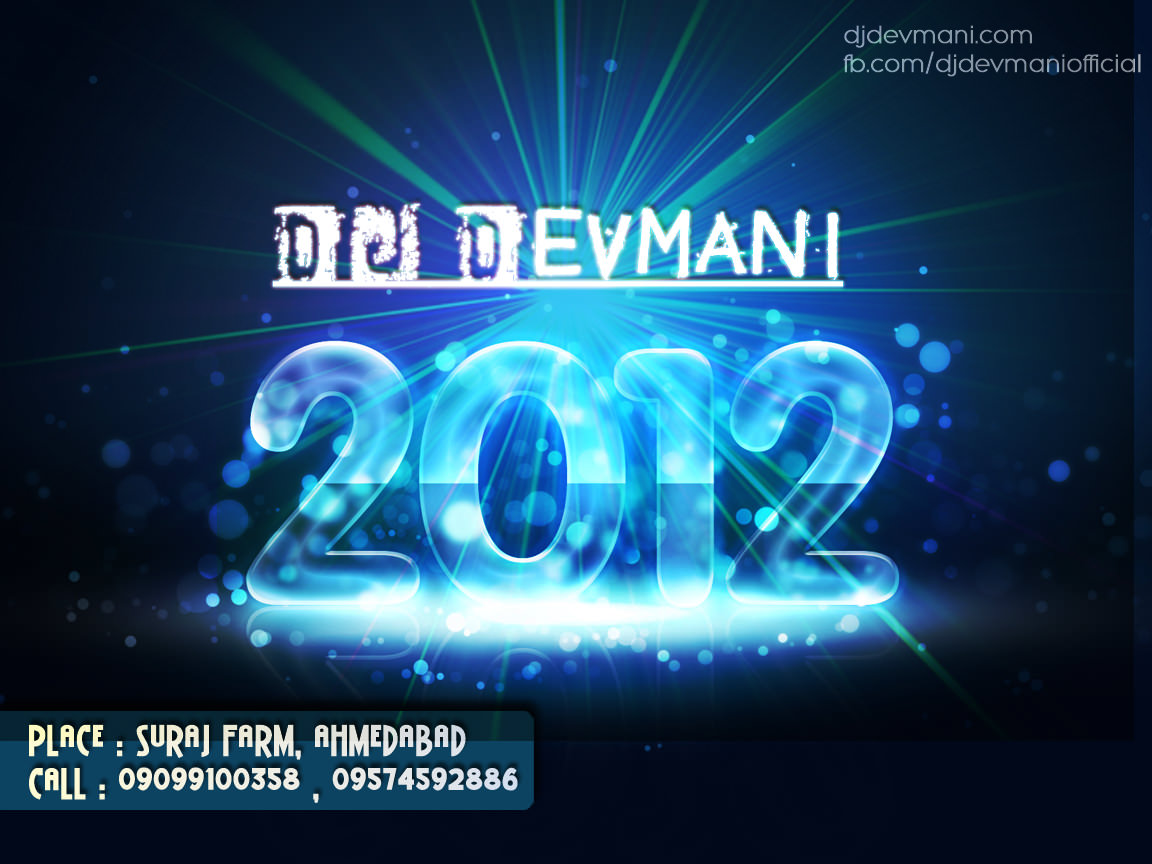 Event Detail :
Bala's Presents
31st Night Party With DJ Devmani
Place : Suraj Farm, Nr. Naklang Temple, B/H. Jundal Ring Road, S.G Highway Ahmedabad.
Contact Number / Passes : 08460161757
Time : 31st Dec. 2011 (8 pm) to 1st Jan. 2012 (12 am)