Hello all,
I am enjoying days here in ahmedabad!! After very long time around 2 month, Releasing new remix from my side..
You are welcome to listen and download "Party on my mind remix by DJ Devmani"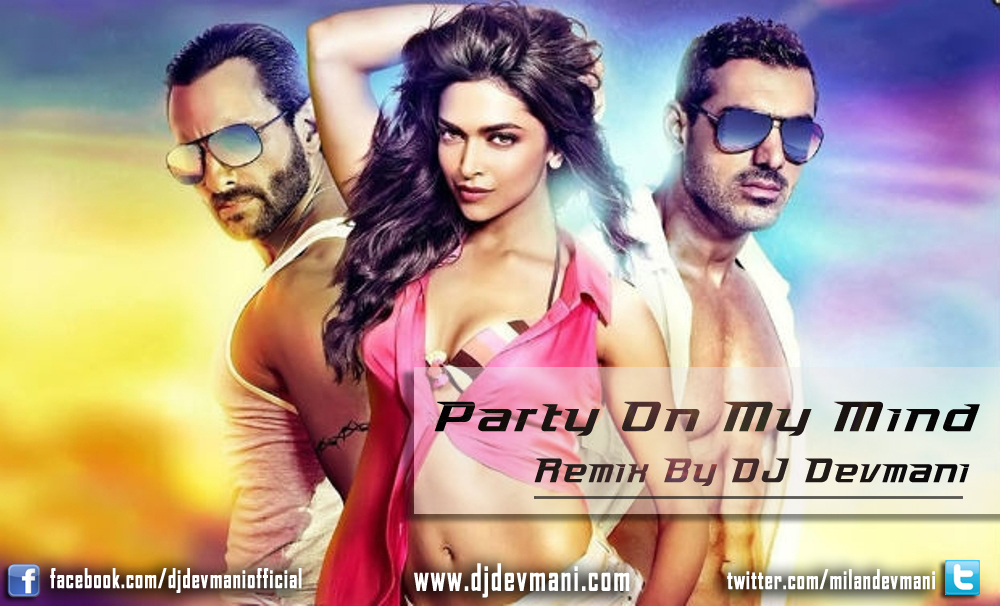 Let me know how you feeling about track!
Download :
muziksuno.com
Soundcloud
Soundipod
4shared
And keep in touch at facebook & twitter.
– DJ Devmani