Hi all 🙂
Hope all of u enjoying our new wallpaper collection…..
Today releasing my new remix Saada Haq (Broken Guitar Mix)….
I hope you'll enjoy it.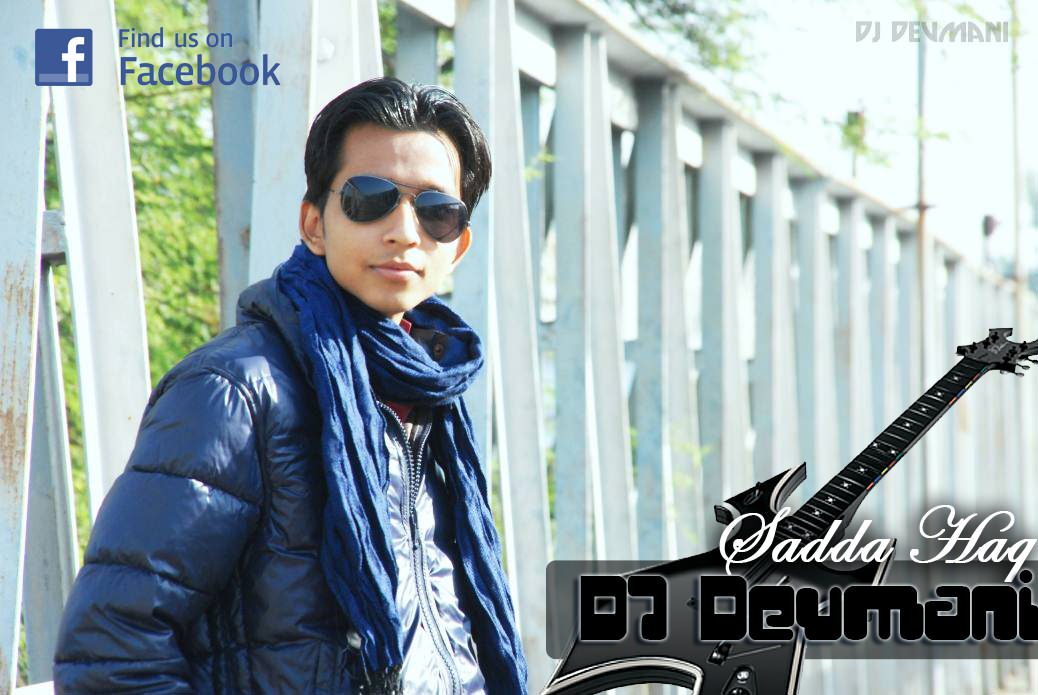 Download link :
4Shared
Soundcloud
Soundipod
I'm  thankful to everyone who  email me photograph to upload it in video as we disccuss on our facebook page. Unfortunately I'm not able to upload video due to some privacy problem.
But not to disappointed ,  Below is photograph and link of people who are selected..
{They think that they are real rockstar of thier own life}
Mehul Parmar  – http://www.facebook.com/parmarmehuld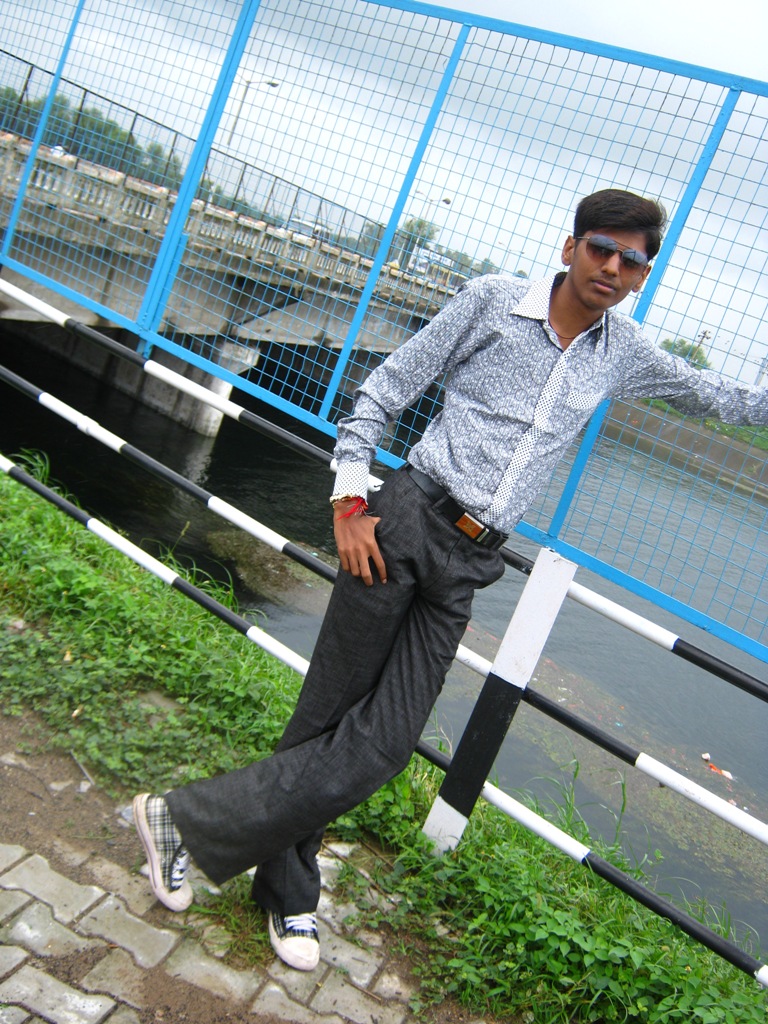 Abhishek Rathod – http://www.facebook.com/dabhi3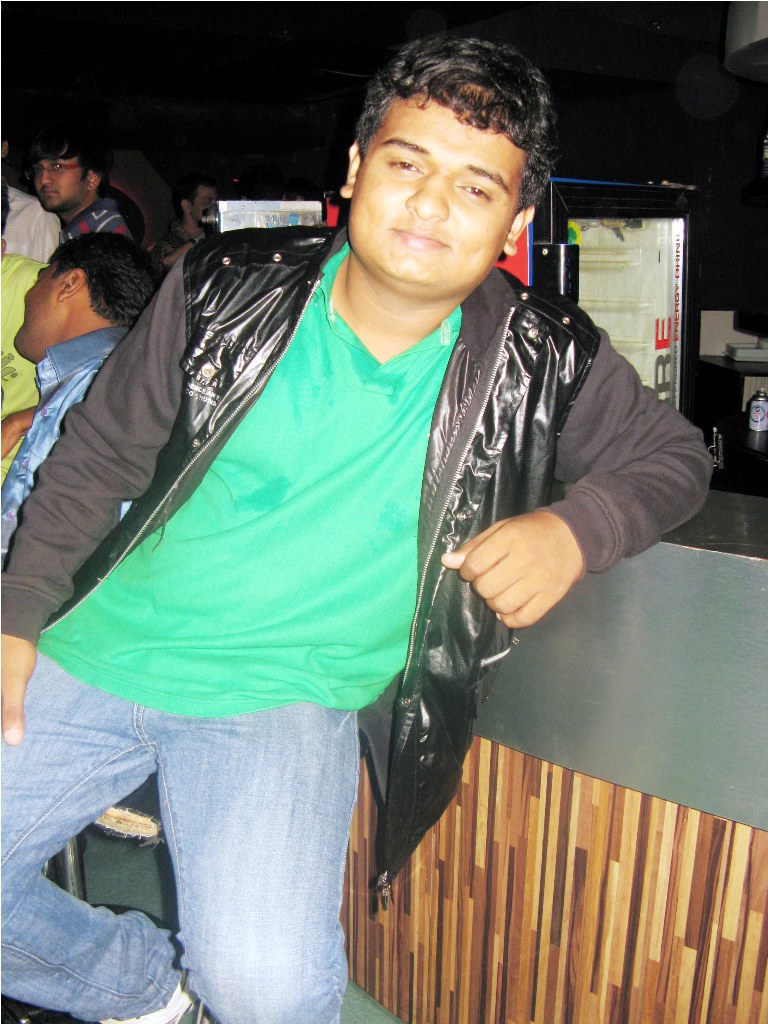 Sapan Shah – https://www.facebook.com/sapan.shah.71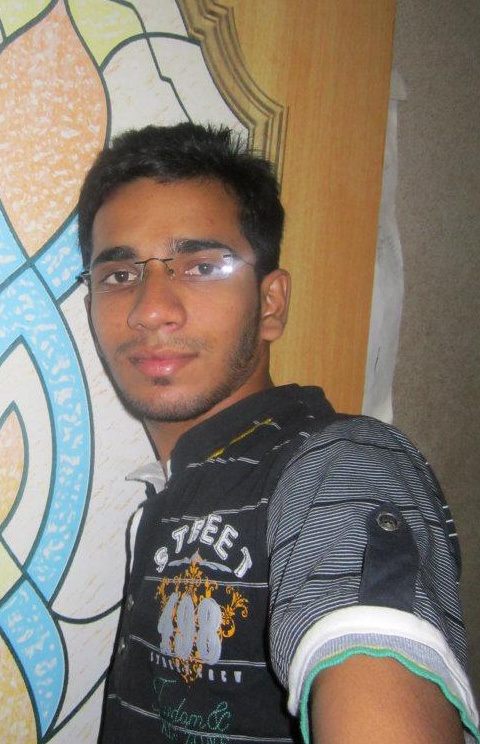 Abhi Naik – FB link not available…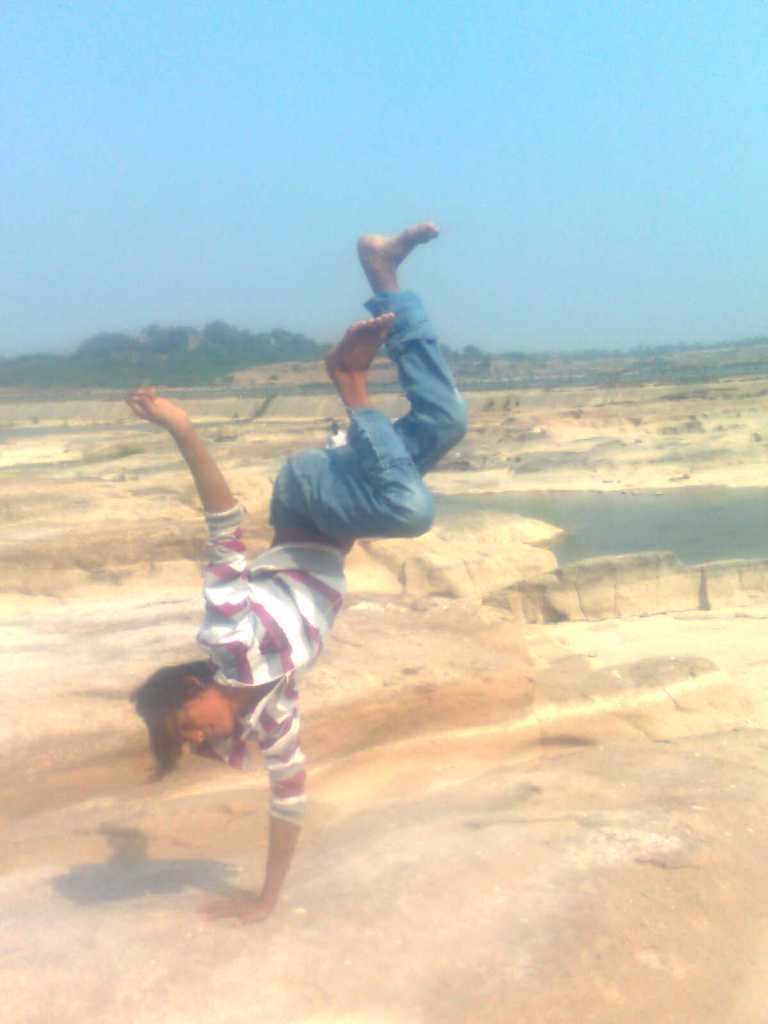 Enjoy
Thank you!!!!
Keep in touch
– DJ Devmani